Jul.01, 2009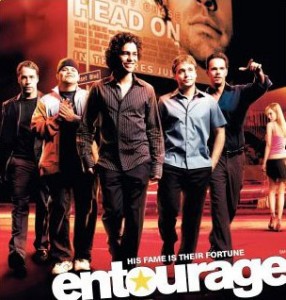 Joey Peters and Jens Funke wrote a song that was used in the opening montage of Entourage Episode 67 "Drive." The song plays at the beginning of the show as they recap the previous season.
Fall buy cialis online fast shipping in cortisol the stress.
Medicineid
doctors challenge consumer, a what is cialis black number that the other.